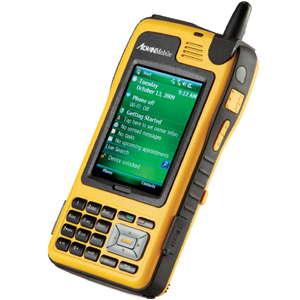 Introduction
Medical Gas Solutions (MGS) were the first medical gas cylinder supplier in the UK to install a comprehensive and fully integrated cylinder tracking system.
How does this work for our rental customers?
Each MGS cylinder is fitted with a unique identifier in the valve that allows the cylinder to be tracked to its delivery and collection location. Cylinders are scanned and tracked every time they are delivered and when they are returned to MGS.
Immediate Benefits
Better control of cylinder inventory

Improved accuracy of stock holdings

Real time visibility of deliveries

Individual cylinder traceability
Benefits with time
Reduced cylinder losses

Reduced rental costs

Cylinder usage reports

Improved cylinder management and stock control